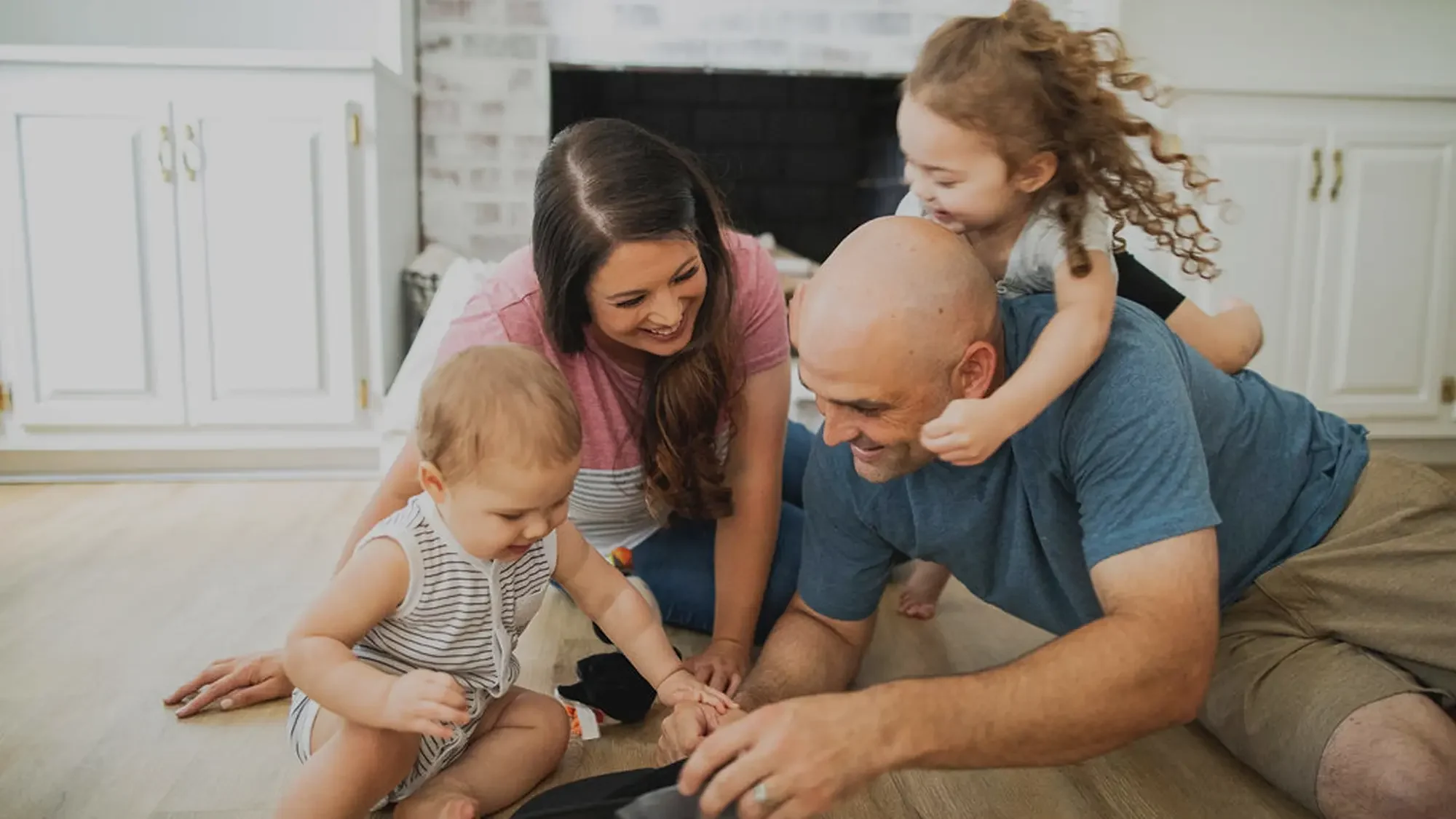 Providing comfort and well-being to your home,
from our family to yours
PUFFIN MECHANICAL
At Puffin Mechanical, your family's comfort is our family's mission. We are dedicated to helping homeowners, like you, find savings by reducing your home energy consumption. We go about this by providing these services that identify the areas that need improvement throughout your home and provide energy-saving solutions that can make a big difference to both your comfort and wallet. Additionally, your savings positively impacts our environment and reduce pressure on the electrical grid. It's a win for both you and our planet.
Our Services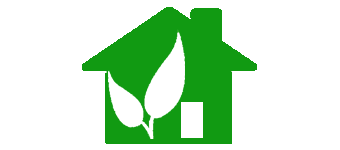 Home Performance Testing
The single biggest cause of home performance problems is air leakage. In those cold, winter months, your home is losing heat, and conversely, in the summer months, your home is leaking expensive cool air to the outside. Blower Door Testing & Infrared Thermography allows us to get to the source of air loss and make recommendations to reduce them.
The Puffin Mechanical Team
Puffin Mechanical is a locally owned and family-operated company dedicated to helping homeowners find savings and comfort by reducing their energy consumption. As a local company, we want to contribute to our area becoming more energy efficient. This, in turn, reduces the pressure on the electrical grid and protects our environment.
Our team provides honest and dependable service to our neighbors. We take the time to talk and explain things to our clients like we would to our parents and friends. By having a greater understanding of their home systems, they will see both how much energy they are really using and how it affects the way their family lives in their home. We want them to fully understand the options available to make improvements, so they can make the best and most informed decision for their home.
Our family is from Hampton Roads, Virginia, and this is where we are raising our family. We want to protect our community now and for future generations.