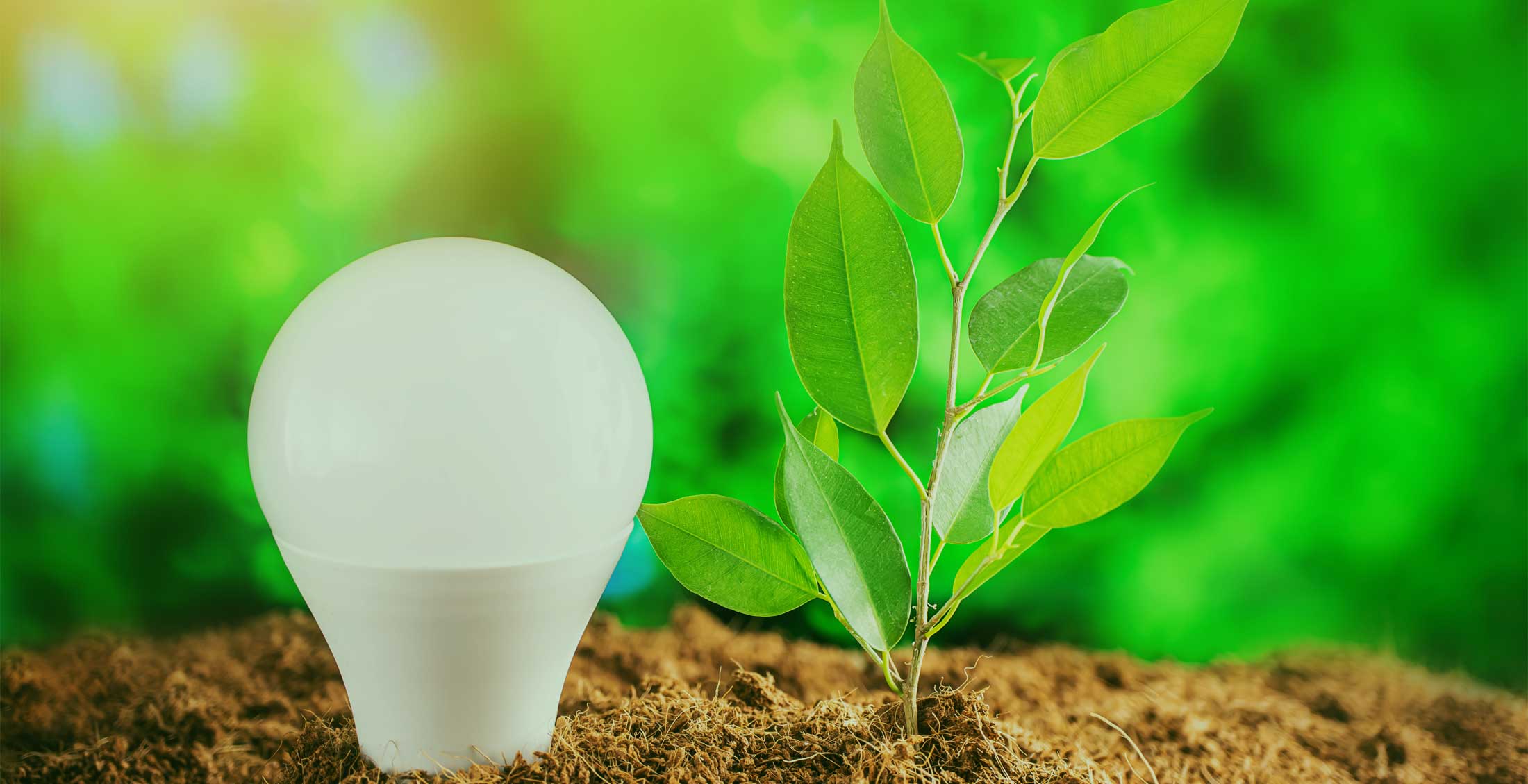 PUFFIN MECHANICAL ENERGY SERVICES
We help save you money!
How?
With a Home Energy Assessment!
What is a Home Energy Assessment?
It is an assessment of your home's energy usage. This comes from your appliances, lights, HVAC systems, and water heater. In addition, it also takes into consideration where you may be losing heat or cool air. This occurs from your windows and insulation.
Puffin Mechanical is a participating contractor for Dominion Energy Virginia, and we provide Home Energy Assessments. This allows us to provide options for no-cost solutions, as-well-as, rebate incentives. This provides a valuable service to our homeowners. It helps them cut both their energy consumption and their energy bills. It's a win for the homeowner and a win for the environment.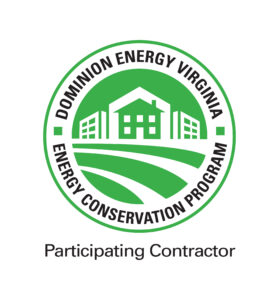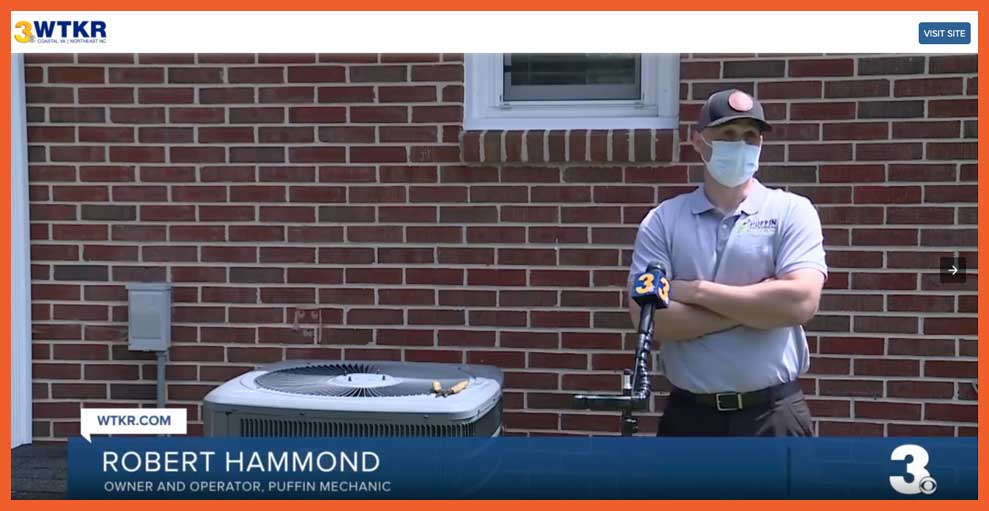 What to Expect During Your Home Energy Assessment
Puffin Mechanical Energy Services will conduct a walk-through of your home. This takes approximately 30-60 minutes. We will look at the things that require energy in your home. This includes your home's:
Lights, heating and cooling system, and ductwork.

Water heater and appliances.

Windows, insulation, and sealants

Age and building attributes.
What does Puffin Mechanical Energy Services provide after the Walk-Through?



A personalized Home Energy Assessment Report is generated from the information gathered. It identifies and details each of the previously mentioned areas. However, it doesn't end there. The report provides recommended improvements and available rebates. In some cases, improvements can be made during this visit. We can replace your light bulbs with energy-saving LED bulbs, and we can insulate your water heater pipes. At the same time, we identify other energy-saving opportunities.
For more information or to sign up for your Home Energy Assessment, give us a call or send us a message!
(757) 230-4681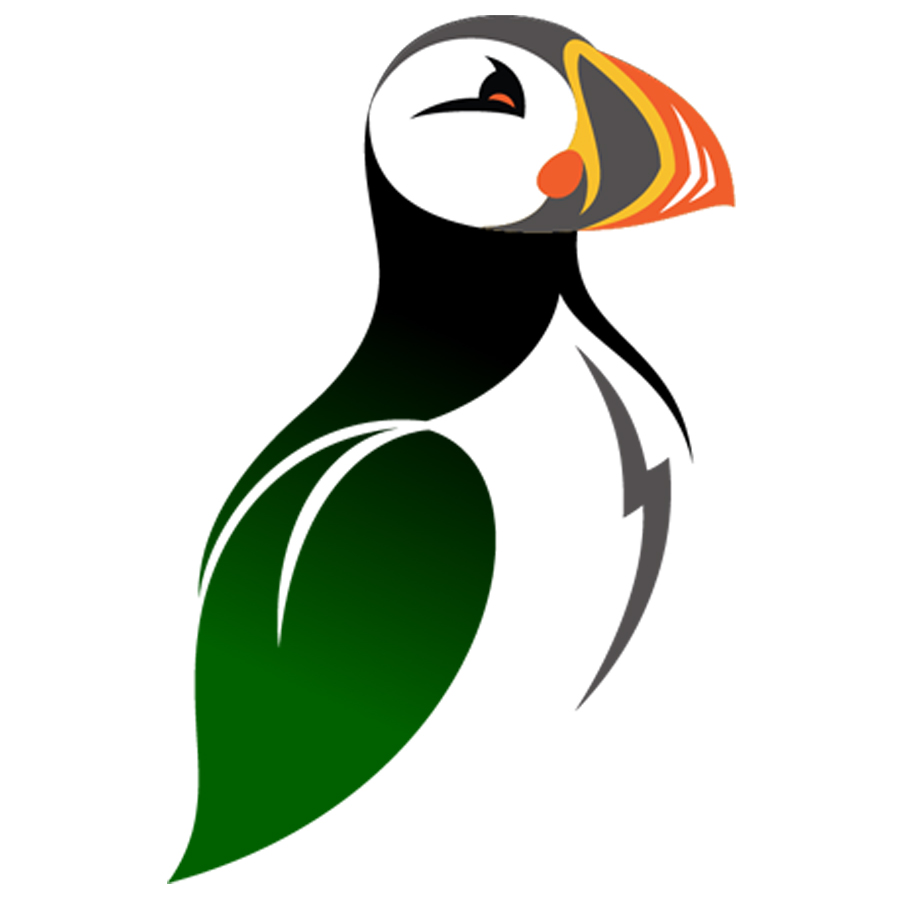 About Puffin Mechanical Energy Services
Puffin Mechanical Energy Services is a locally owned and family-operated company. We are focused on energy savings. Our President Rob Hammond focuses on helping homeowners find savings by reducing their energy consumption. This is why we participate with Dominion Energy Virginia. As a local company, we want to contribute to our area becoming more energy-efficient. This, in turn, reduces the pressure on the electrical grid.
With over 19 years in the commercial HVAC industry, Rob's work always included energy savings. For the past 7 years that has been his main focus. Rob has a Masters in HVAC and is NATE Certified. Rob was born and raised in Hampton Roads Virginia. Now, he is raising his own family here. He very invested in his community, and he wants to help protect the environment. He's doing this for both his and your future generations.
The Home Energy Assessment and Dominion Energy Virginia
You may have a lot of questions. We are happy to answer your specific questions. Give us a call. (757) 230-4681
This is one of the most popular questions.
"Why would an energy company want to provide these services?"
The simple answer is to protect both our environment and the electrical grid. The power grid is an intricate network that delivers energy to customers. This is done through generator stations, transmission towers, and power lines. It also includes the individual power lines to homes and businesses. As the population grows and energy use increases, it demands more from the grid. In 2018, GTSA was introduced. It stands for the Grid Transformation & Security Act. Its purpose is to create a stronger, smarter, and greener energy grid. From the GTSA, Dominion Energy Virginia created the Home Energy Assessment Program. By conserving energy, we can all reduce the demand on our grid. At the same time, we can reduce the demand for environmental resources.
How can you Benefit from this Program?
With Energy savings of course! At the same time, help protect our environment. Though, there is more. For instance:
First, with this program, you get access to Puffin Mechanical Energy Services.
Secondly, we are a pre-qualified, participating contractor and provide the assessment and report.
Third, we can tell you about cost-effective options. In addition, our easy-to-follow recommendations can help you reduce your energy usage
Fourth, while we are there, we can replace your light bulbs and add insulation to your water heater pipes.
For more information or to sign up for your Home Energy Assessment, give us a call!
(757) 230-4681
Energy Savings Opportunities
The home energy assessment identifies many energy-saving opportunities. This may, however, require a separate appointment with specific contractors. For example:
Heat pump tune-up

Heat pump system upgrades

Duct insulation and sealing on heat pump systems and central air conditioners

Upgrade to heat pump water heater

ECM fan motor replacements on heat pump systems and central air conditioners

Cool roof installation