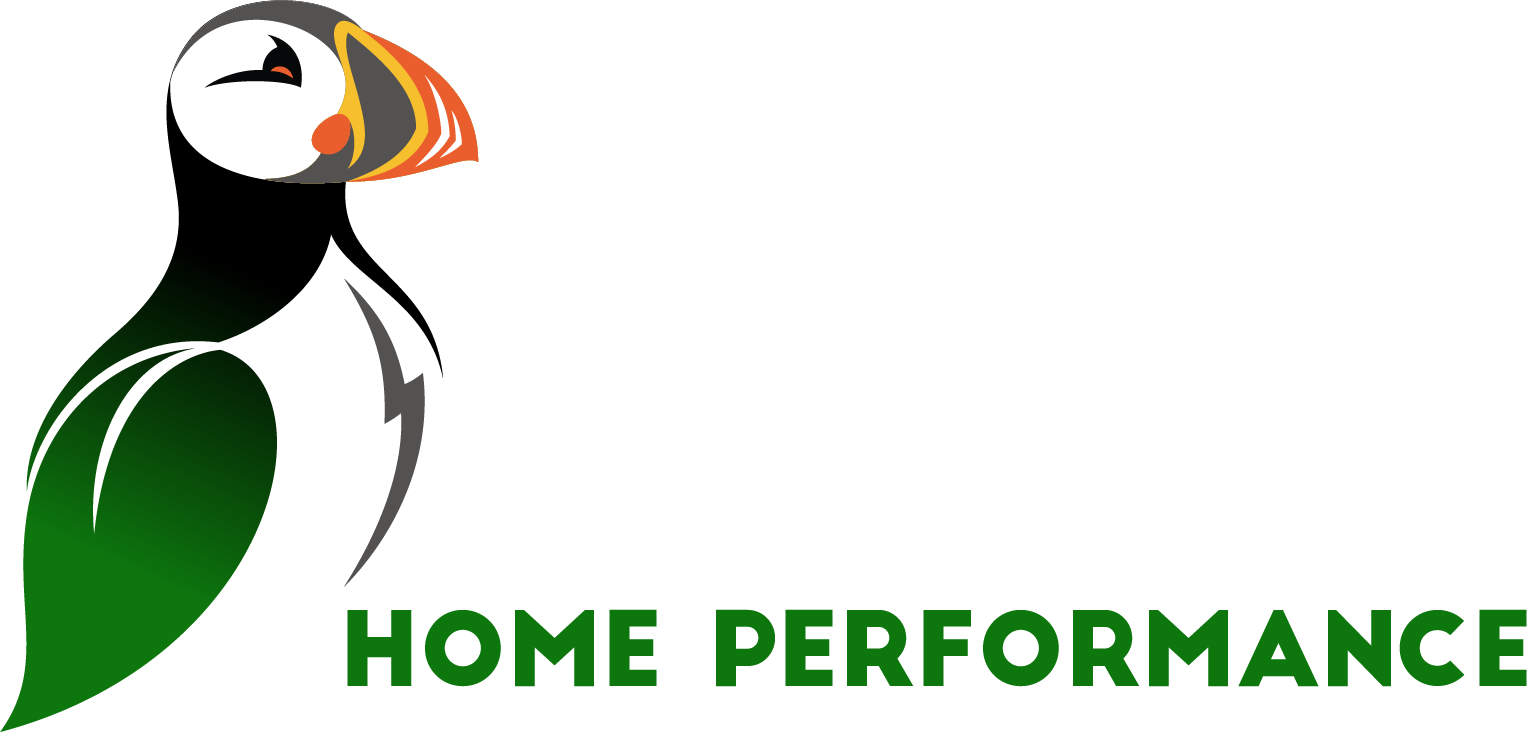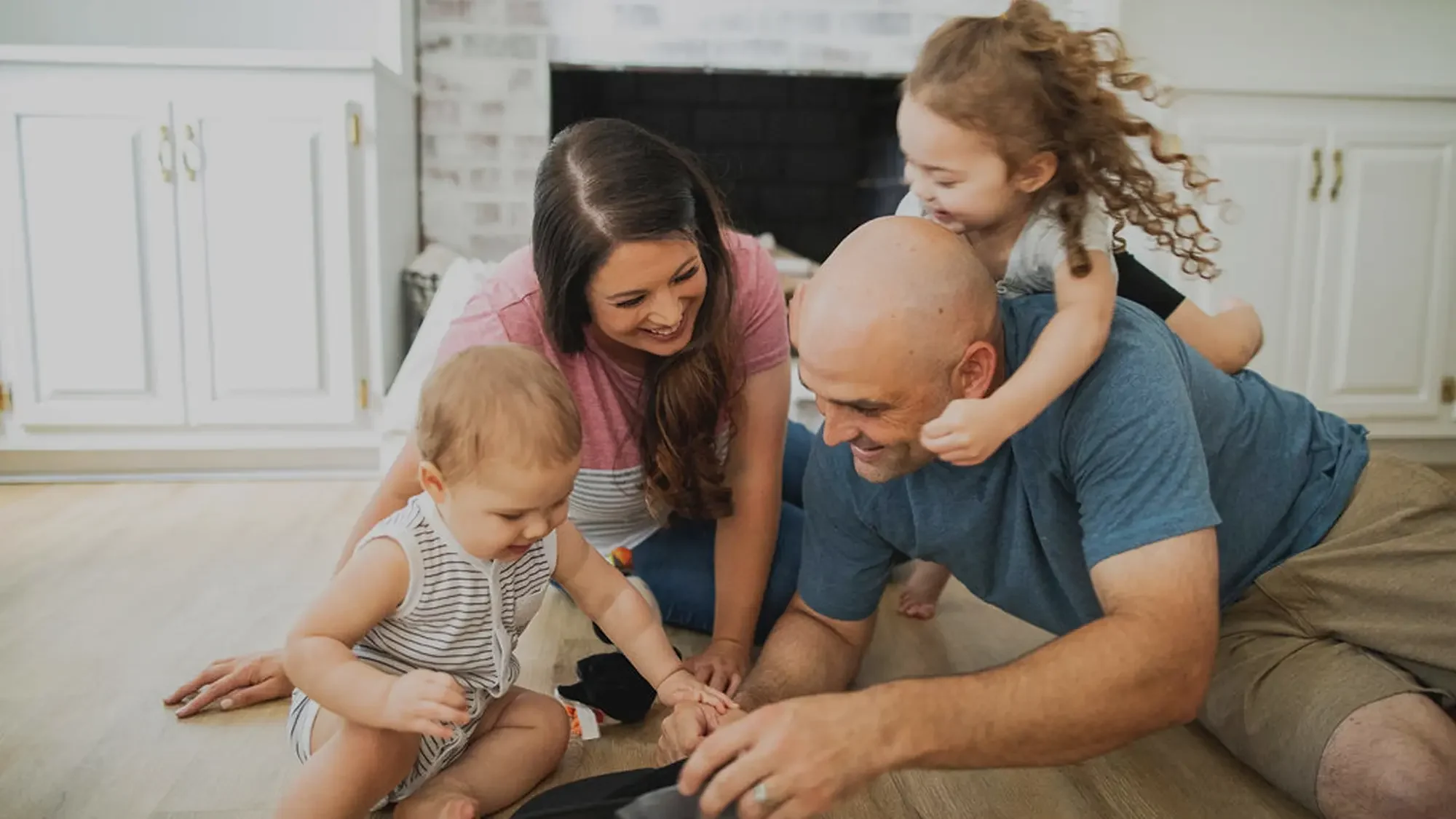 Paprika - Providing comfort and well-being to your home
Allura - Providing comfort and well-being to your home
Nobile - Providing comfort and well-being to your home
PUFFIN MECHANICAL
Puffin Mechanical is a locally owned and family-operated company. We are focused on making your home more energy efficient. In turn, you save energy, and money on utilities, and you help protect the environment.
Our Services
Free Home Energy Assessments
We perform assessments of your home's energy usage. This comes from your appliances, lights, HVAC systems, and water heater. In addition, it also takes into consideration where you may be losing heat or cool air. This occurs from your windows and insulation.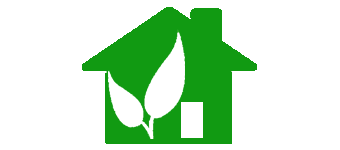 Home Performance Testing
The single biggest cause of home performance problems is air leakage. In those cold, winter months, your home is losing heat, and conversely, in the summer months, your home is leaking expensive cool air to the outside. Blower Door Testing & Infrared Thermography allows us to get to the source of air loss and make recommendations to reduce them.
Air Sealing & Attic Insulation
Once your Home Performance Testing is complete, we provide solutions to reduce air leakage. We recommend removing your existing attic insulation and Air Sealing the space. This will fill in the spaces where the air is leaking out and also coming back in. Once the area is sealed, new loose-fill fiber or batt fiberglass insulation is installed.
The Puffin Mechanical Team
Puffin Mechanical is a locally owned and family-operated company. We are focused on energy savings. Our President Rob Hammond focuses on helping homeowners find savings by reducing their energy consumption. This is why we participate with Dominion Energy Virginia. As a local company, we want to contribute to our area becoming more energy-efficient. This, in turn, reduces the pressure on the electrical grid.
With over 20 years in the commercial HVAC industry, Rob's work always included energy savings. For the past 8 years that has been his main focus. Rob has a Masters in HVAC and is NATE Certified. Rob was born and raised in Hampton Roads Virginia. Now, he is raising his own family here. He is very invested in his community, and he wants to help protect the environment. He's doing this for both his and your future generations.
The Puffin Mechanical's Certifications